Thinking of hiring a skip in Cardiff? Why not try our skip hire Cardiff Alternative?
Our service designed from the ground up to suit our customers needs. We can clear any kind of non-hazardous waste by hand and do it for less than the cost of an equivalent sized skip hired in Cardiff. Labour is included with the price and there are no permits needed from your council unlike skip hire.
We are fully licensed, will issue a waste transfer note and taken to a licensed waste transfer station where up to 90% of your waste will be recycled.Please consider our service instead. We will provide around an hours loading/labour included in the price and try to beat the price of a skip on it's own, plus there is no permit needed cutting costs and hassle even further.
Quick Quote
FREE PHONE:
0800 97 88901
CALL/TEXT:
Just describe what you have in the text box if you don't have a photo. But if you want a more accurate idea of costs then please follow the below.
1) Hit "choose file" 2) Select your phone's camera/video, take the photo/video then hit the tick (android, other O/S may vary slightly). The picture will automatically be loaded in to our form ready for when you hit submit. Or just "choose file" and select your saved photo on your PC/phone, usually in "documents".
How it works
1# Give us a call and we'll give you a free estimate over the phone (or through email). All you have to do is explain the type of things you want collecting and we'll try to help you quantify it.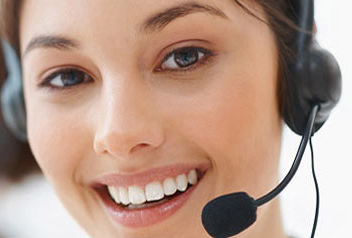 2# We can attend at a time that suits you, we supply two guys to do the lifting and clear the waste. You get them for as long as the load takes. You only pay for the amount of waste you want us to take on the day. We charge by the cubic yard (just like skip hire), but unlike skip hire the service needs no road permit, you don't pay for unused space, you can't order the wrong sized skip (and have to order another at double the cost). If there is a little more waste than anticipated? You just pay a little more, you are in control and we do the work.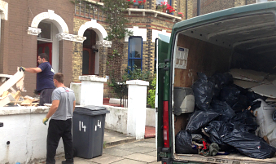 So what's a cubic yard exactly?
Imagine a 3 foot high box equal on all sides. That is one cubic yard, so a very big box. It's only a guide, if you have things that don't exactly fit in a box or are irregular shaped, don't worry you'll be dealing a person on the day who can guide you. There is no box, just equivelant space on a truck. We'll give you a price per cubic yard before we start and you can decide when we stop.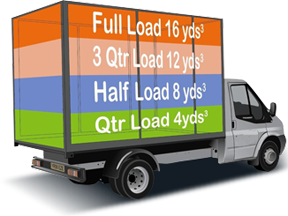 But I'm not there during the day, I work?
We can attend evenings, weekends and even call back for the paperwork at a convienient time if we are left to clear a garden or property. We will fit the work around you, we can be flexible.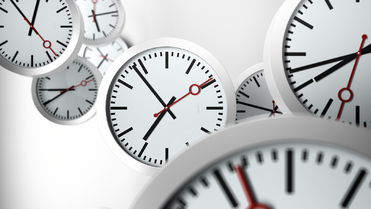 House Clearances
House clearances don't need to be stressful if they're managed carefully. Whether clearing the home of a deceased relative or preparing a house for sale or let, we make house clearances as hassle free as possible.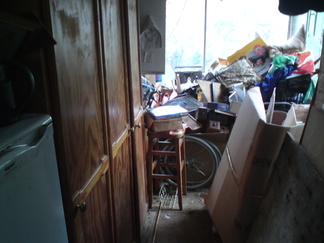 Garden Clearances
Our garden clearance service covers the removal and disposal of all types of garden waste. Our clearance crews in South Wales will remove all types of garden refuse and garden furniture, including shrubs, branches, benches, piles of leaves, lawn clippings and general rubbish. Fully insured and licensed, we guarantee everything is disposed of properly and, wherever possible, recycled.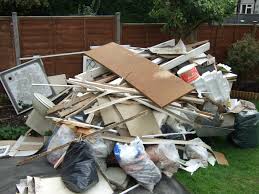 Garage Clearances
Has your garage been transformed from an ideal place to store your car to the most convenient place to store your old junk? If this sounds like your garage and you would like to reclaim the much needed space for your car or to use as a more effective space then contact us today to arrange a garage clearance service.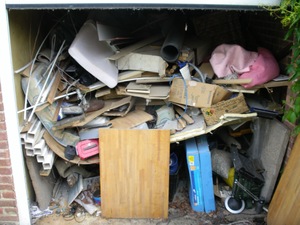 Office Clearance
We aim to deliver a simple, efficient and cost-effective office clearance service to our customers. Not only that but we aim to ensure our service causes minimal disruption to your business.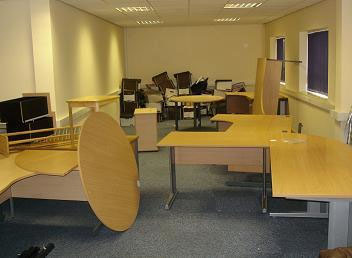 Fly Tipping Removal
Fly tipping is a major problem for many sites throughout Wales. We offer the complete service for site clearances and fly tipping removal, regardless of the size of the site.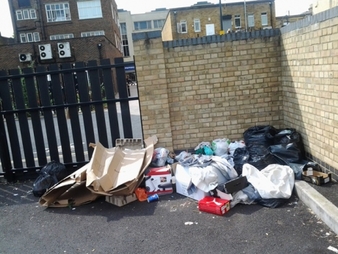 Skip Hire Alternative

If you are considering hiring a skip then you may want to consider our service as an alternative, in general we are much cheaper and we do all the lifting for you. Give us a call and we can discuss if our service is a suitable relacement to skip hire for your situation.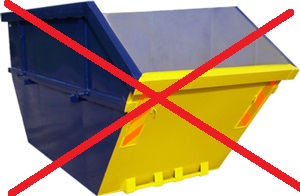 Areas Covered
Adamsdown
Atlantic Wharf
Butetown
Caerau
Canton
Cathays
City Centre
Creigiau
Culverhouse Cross
Cyncoed
Danescourt
Ely
Fairwater
Gabalfa
Grangetown
Heath
Leckwith
Lisvane
Llandaff
Llandaff North
Llanedeyrn
Llanishen
Llanrumney
Maindy
Mynachdy
Old St Mellons
Pentwyn
Pentyrch
Plasnewydd
Pontcanna
Pontprennau
Radyr and Morganstown
Rhiwbina
Riverside
Roath
Rumney
Splott
St Mellons
St Fagans
Thornhill
Tongwynlais
Tremorfa
Trowbridge
Whitchurch